School Age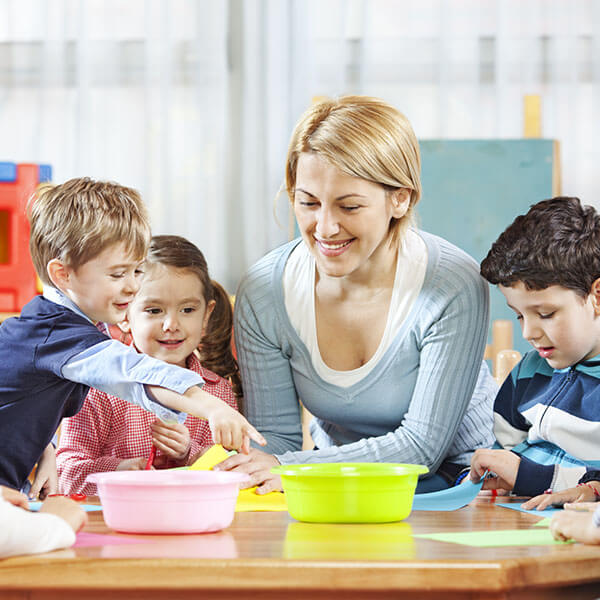 In our school-age program, children will advance their social skills, decision-making, and education as they mature in life and adapt to a more formal school schedule. Educationally, students will enhance their skills at math, literacy, creative arts, science, health, and social studies.
As students embark on this important progression, they are taught many of the basics that will shape their lives and position them to succeed. They will be challenged and supported while immersed within a positive, fun-spirited atmosphere.
Schedule a Tour
Activities & Learning
Our Before/After School Program is designed to prepare students with the information and tools that will set the framework for higher learning and disciplined study habits. In addition, students will practice social skills with classmates and teachers before and after school with team-oriented tasks, shared group activities. At this level, students are more independent and can participate in various extracurricular activities provided (i.e. computers and technology, theater and dance, soccer and fitness). Some of our extracurricular activities are provided at an additional cost.
Contact Us